HOME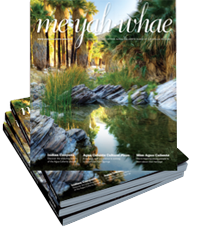 ME YAH WHAE
Welcome to the newest edition of Me Yah Whae, the official magazine of the Agua Caliente Band of Cahuilla Indians.
Read More
---
Special Events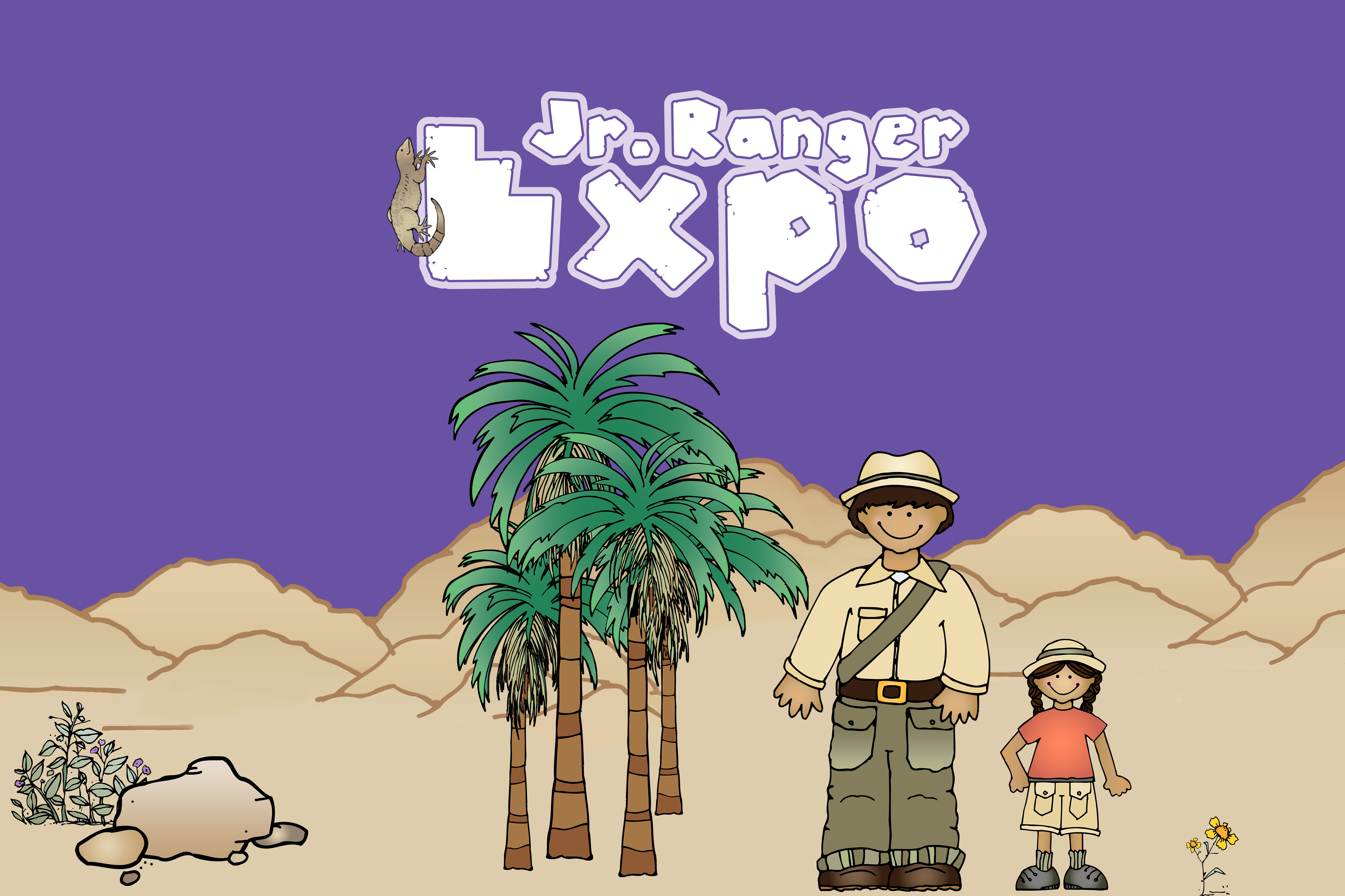 Coming Soon
Come and learn about the wonders of The Indian Canyons. Explore the critters that inhabit and the plants that surround. Listen to the songs that have echoed throughout these canyons for thousands of years. Archeology, hikes, photo booth, and more!
---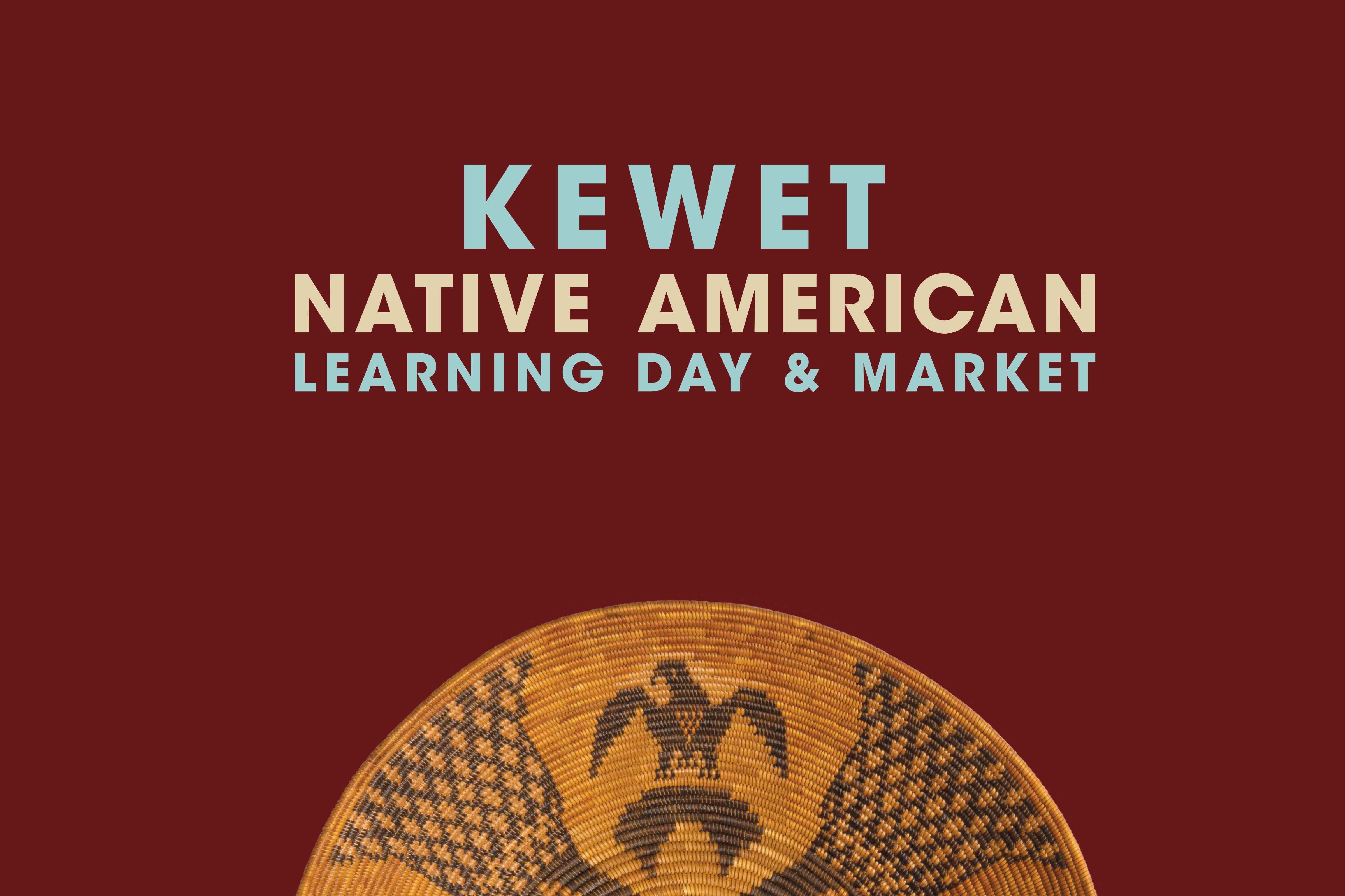 Kewet Native American Learning Day and Market features activities including Bird Singers and Dancers, demonstrations and hands-on activities such as basket weaving, beading, gourd rattle making, traditional games, food, and a Native American Market.
---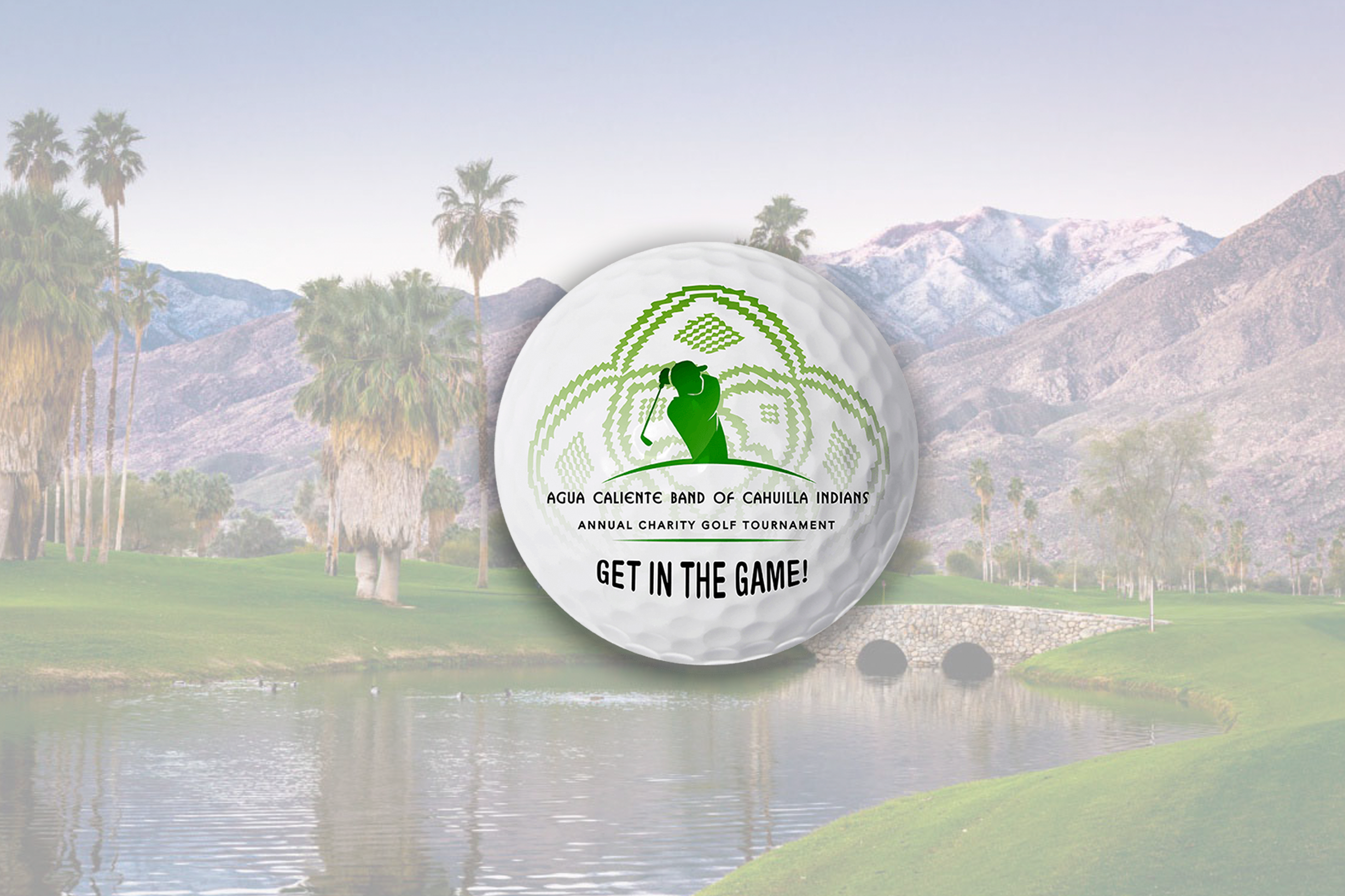 Join us for the 11th Agua Caliente Golf Tournament. Registration coming soon.
---