HOME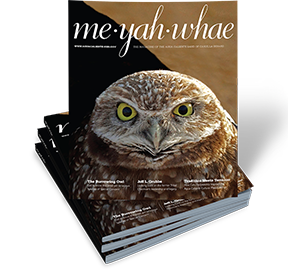 ME YAH WHAE
Welcome to the newest edition of Me Yah Whae, the official magazine of the Agua Caliente Band of Cahuilla Indians.
Read More
---
Special Events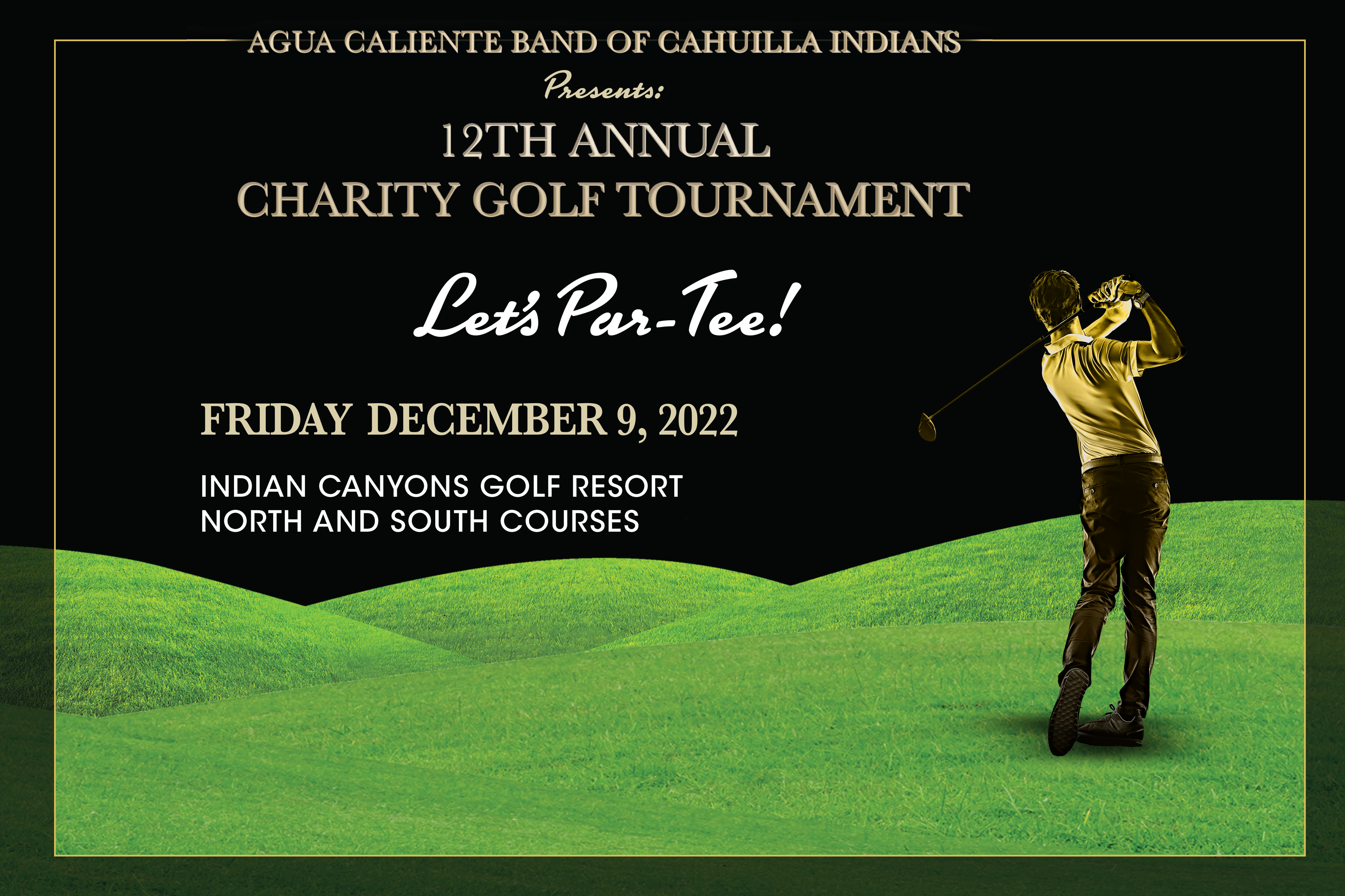 Come play a round in support of our community's non-profits. We welcome you to our Speakeasy Opening Mixer from 7:30 am - 9:30 am and our closing party post tournament! A limited number of foursomes are available!
---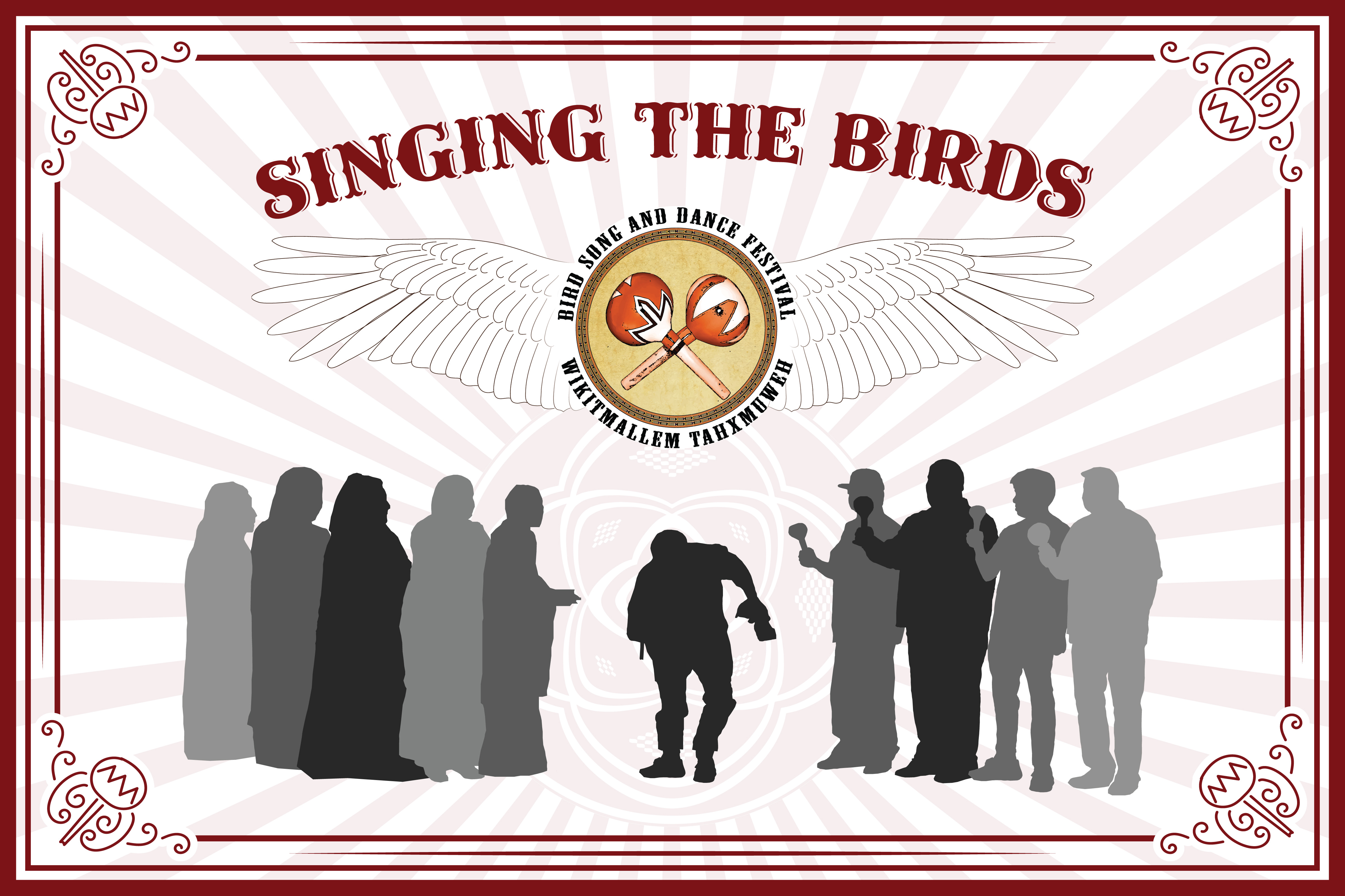 For thousands of years, Cahuilla people have been singing their Bird Songs. Today, Cahuilla people and other Tribes throughout Southern California celebrate their heritage and culture by sharing the Bird Songs that tell the stories of the Cahuilla migration and the lessons learned along the way. These sacred songs have been passed down from generation to generation.
---