HOME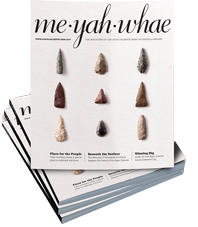 ME YAH WHAE
Welcome to the newest edition of Me Yah Whae, the official magazine of the Agua Caliente Band of Cahuilla Indians.
Read More
---
Special Events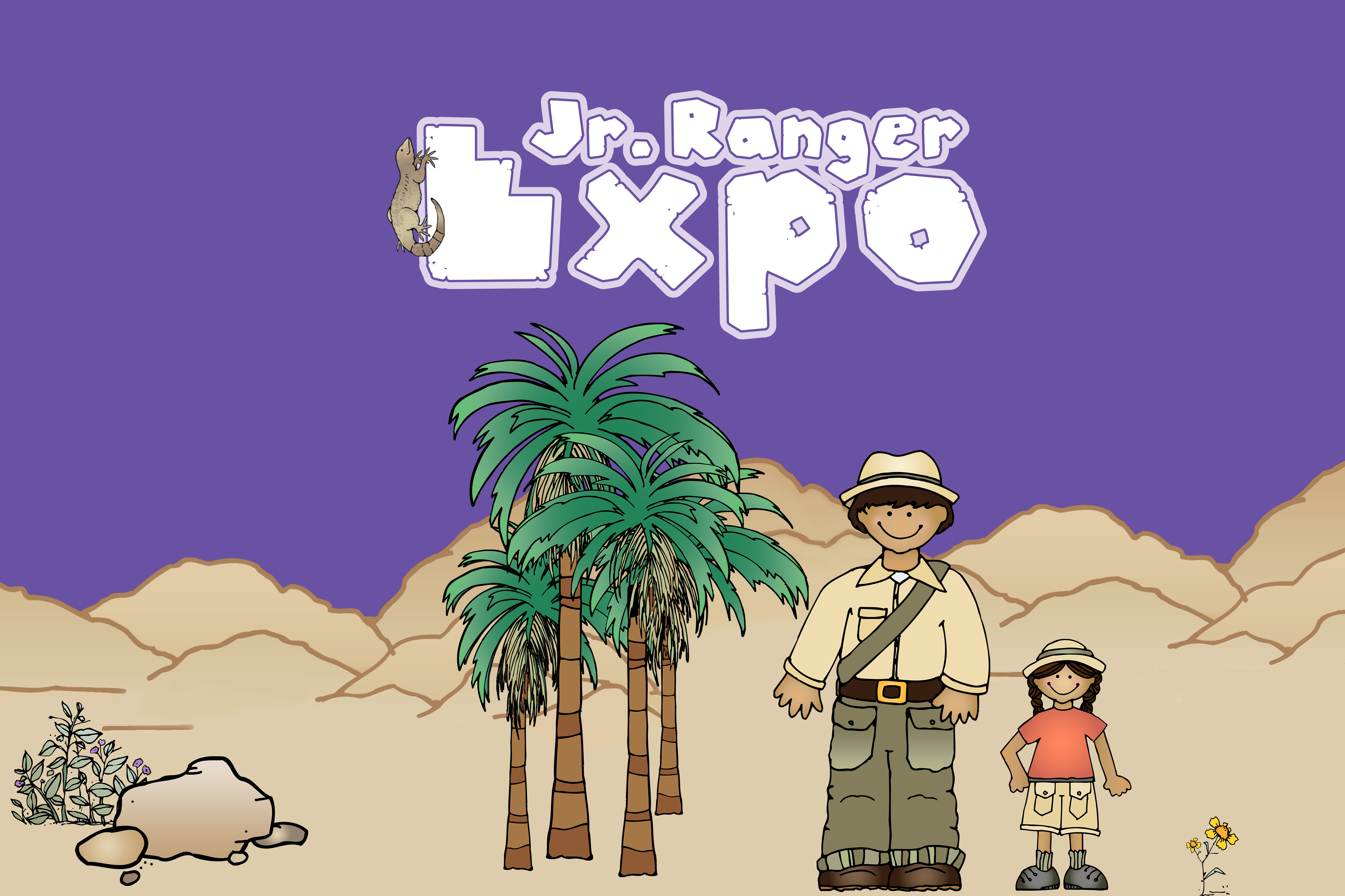 On October 9, 2021, from 10:00 a.m. to noon, the Tribe will host the fourth annual Jr. Ranger Expo in the Indian Canyons. This event invites Tribal members, residents and visitors with children to explore Andreas Canyon. The free event features educational booths on animals, plants, geology, safety and much more. The event includes activities, demonstrations, as well as bird singing and dancing performances and ranger-led hikes. This is one of the Tribe's many educational outreach programs intended to introduce the community to the Agua Caliente Band of Cahuilla Indians and the beauty of the Indian Canyons.
---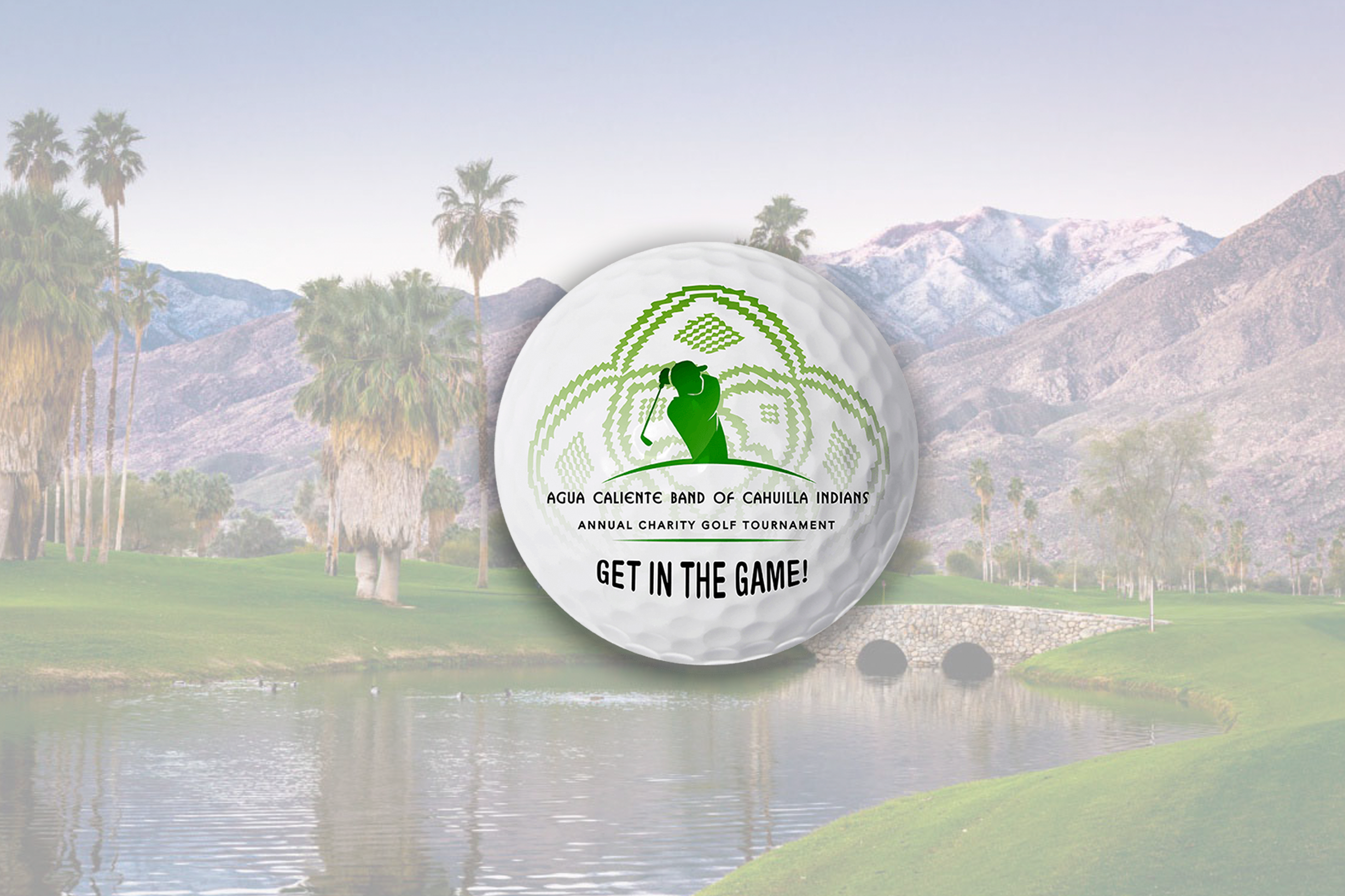 Join us for the 11th Agua Caliente Golf Tournament. Registration coming soon.
---