Philanthropy
The Agua Caliente Band of Cahuilla Indians gives back to the local community. Since opening its first casino in Palm Springs, the Tribe has contributed millions of dollars to local, civic and public service agencies, youth groups, healthcare organizations, schools, libraries, and food banks.
Agua Caliente prefers funding charitable organizations that provide services within the Agua Caliente Indian Reservation and the greater Coachella Valley. Applications for funding to non-profit organizations with IRS 501(c)3 classification preferred.
---
Our Stories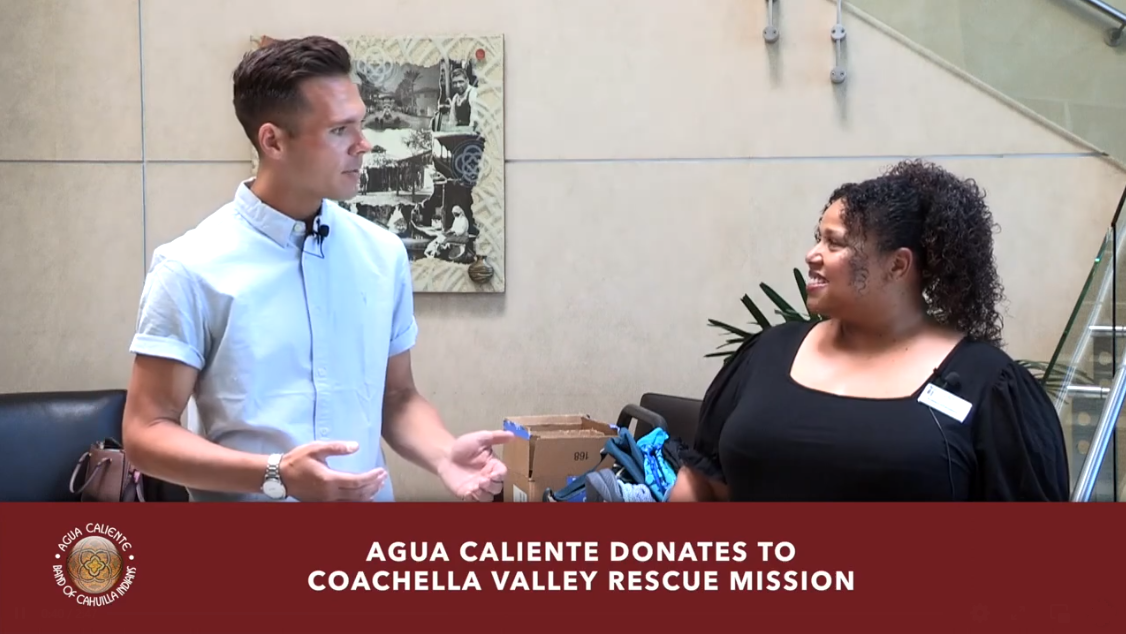 Agua Caliente Donates to Coachella Valley Rescue Mission


---
Click to Watch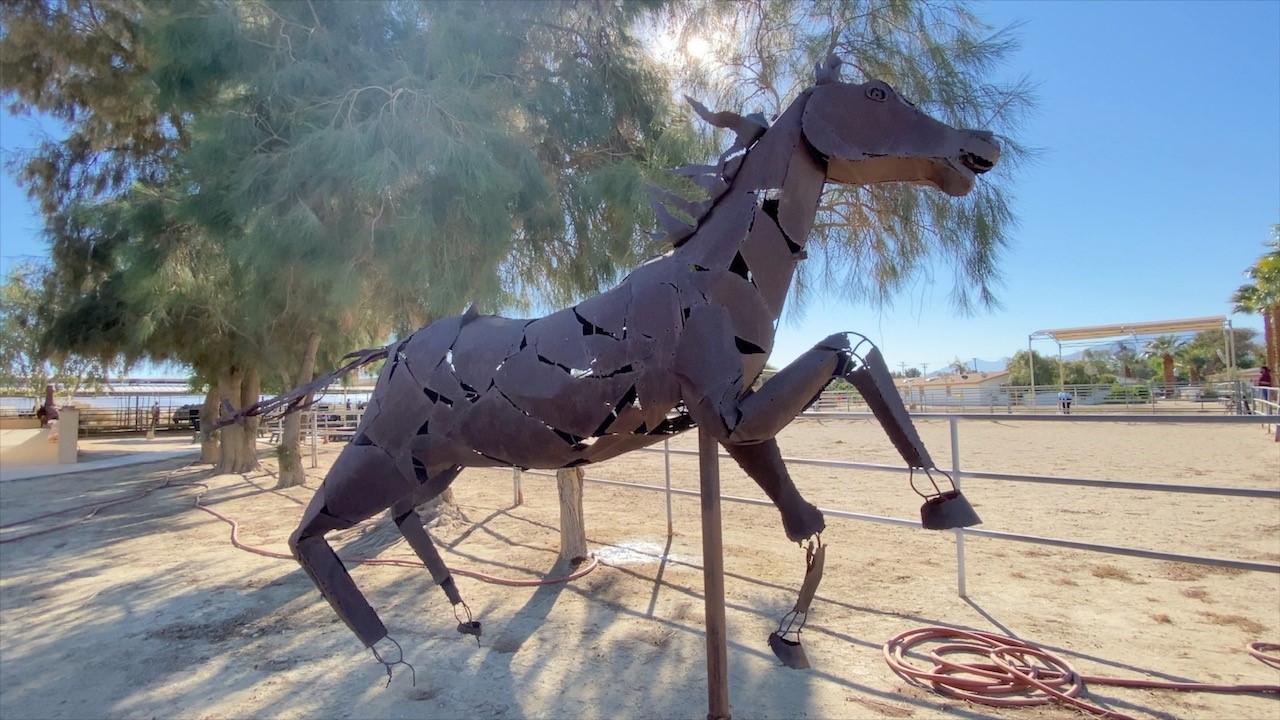 Agua Caliente Donates $10,000 to Pegasus Therapeutic Riding Center


---
Click to Watch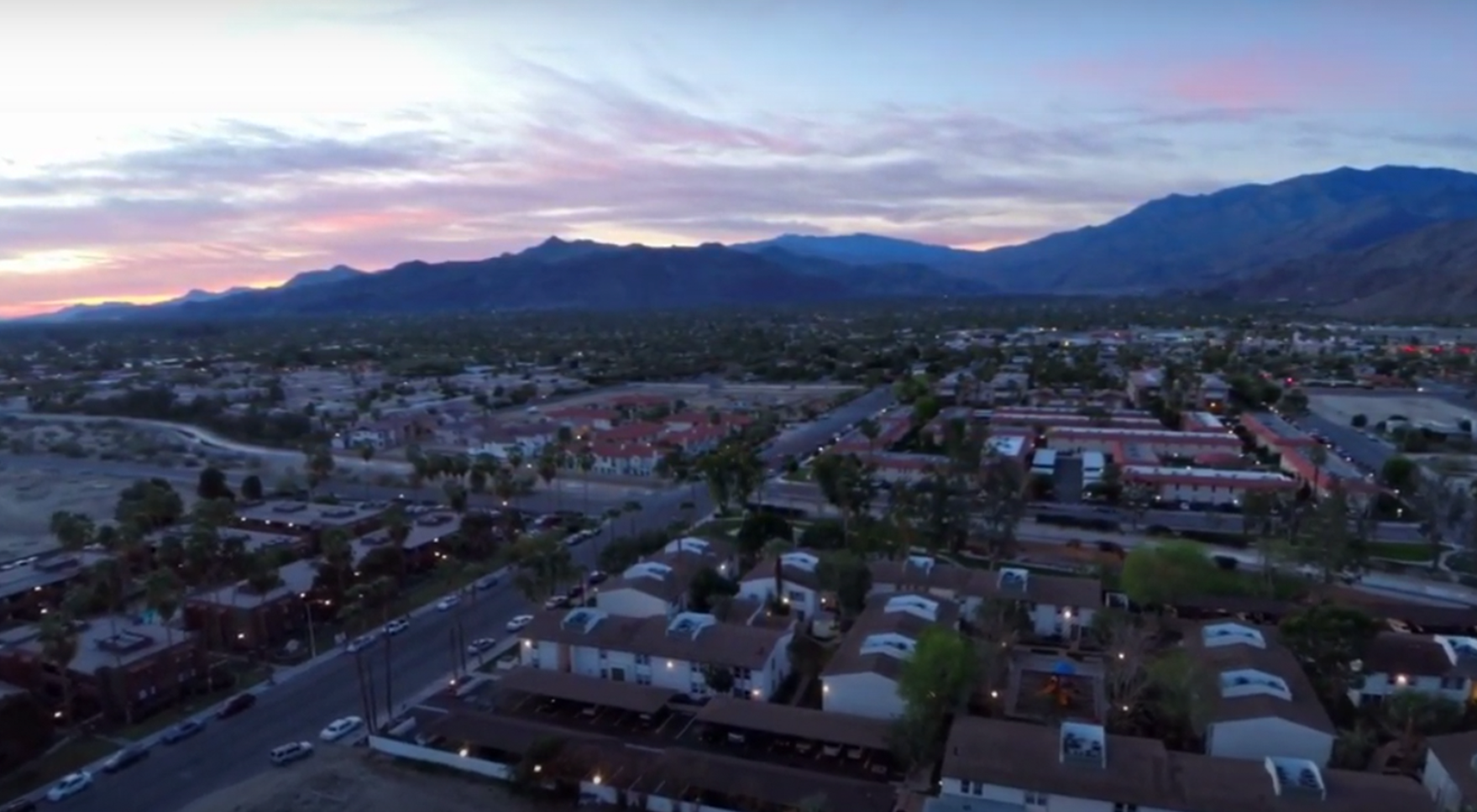 Tribe and Penta donate $50,000 to the Coachella Valley


---
Click to Watch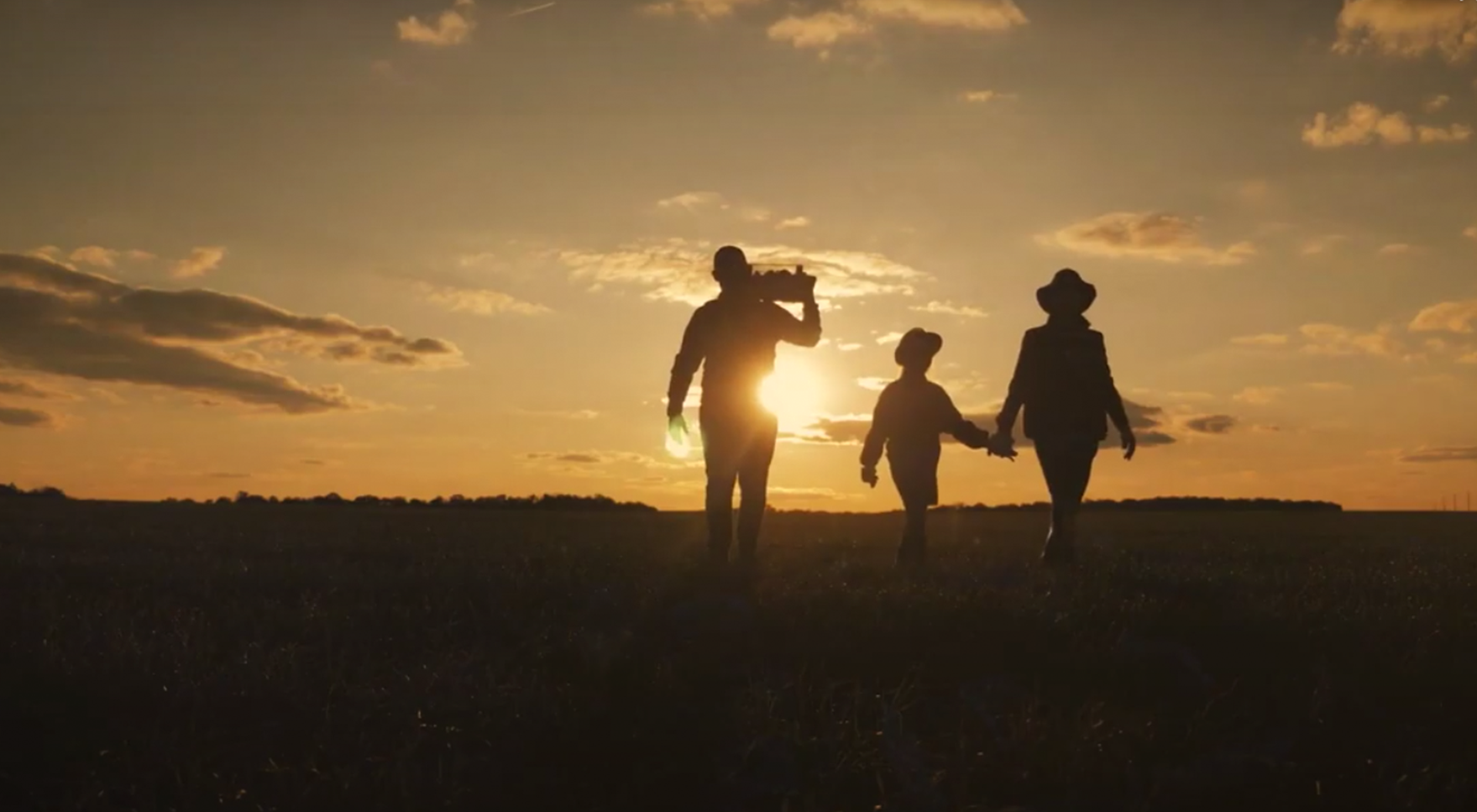 Tribe distributes more than 1 million pounds of food to the Coachella Valley
---
Click to Watch
How To Apply
The application process takes approximately 30-45 days. All requirements are listed on the application. If information is missing from the application, it may be deemed incomplete and rejected by the Charitable Director. The Tribal Council makes the final determination. If the Tribal Council denies the application, you will be notified by mail. If your charitable application is approved, the ACBCI will require periodic evaluation reports.
ACBCI does not wish to fund individual requests, religious organizations, galas, or fundraisers that do not support the Tribe's specific ideals.

*As of 8/7/23, the application process is taking approximately 45-60 days.
If you have any questions, please contact Charitable Donations at charitable@aguacaliente.net
---
Contact
Ralph Kato
Executive Director of Tribal Administration
5401 Dinah Shore Drive
Palm Springs, CA 92264
Phone: 760-699-6972
Email: kato@aguacaliente.net